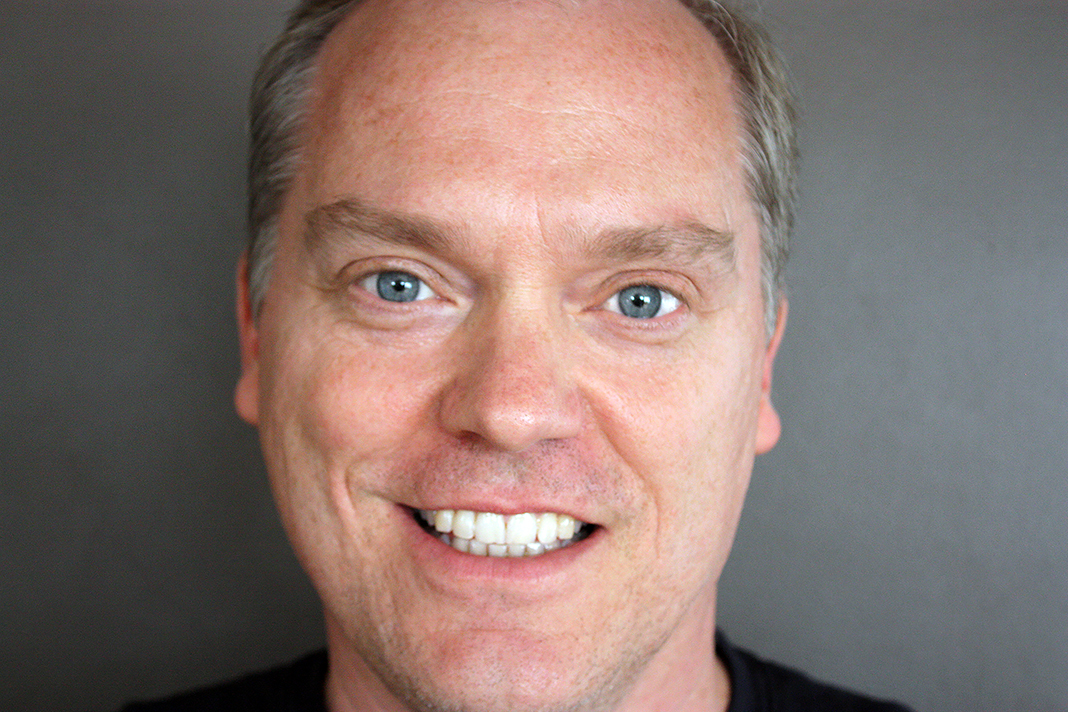 Michael Byrne

Mission-Based Marketing
UI/UX
Product Manager
Mobile Web Developer
Founder at
Umpyre.com
My strength is leading small teams of highly-talented individuals in an entrepreneurial environment to build and market new kinds of consumer web applications and design-conscious consumer products.

I have solid leadership skills, market vision, and the ability to integrate my engineering, marketing, and product-design strengths to get results and create great products that delight their users.

Otherwise, what is the point?